Jenifer Lynch Joins OT Training Solutions as Operations VP
Jenifer Lynch

Joins OT Training Solutions as Operations VP
OT Training Solutions' president and CEO, Marion Owens, announced that Jenifer Lynch has joined the company as vice president of operations. Mrs. Lynch comes to OT Training Solutions after serving almost 20 years in the defense simulation and training industry, most recently as vice president of contracts at Pulau Corporation.
"I'm extremely honored to join the OT Training Solutions team," stated Mrs. Lynch. "I love the mission of supporting people throughout the world – both military and civilian, and I look forward to helping our team continue delivering exceptional education and training solutions to our clients."
Mr. Owens stated, "We're happy that Jenifer has joined our team, and we look forward to expanding our long-standing reputation of serving military service members and civilians all over the globe."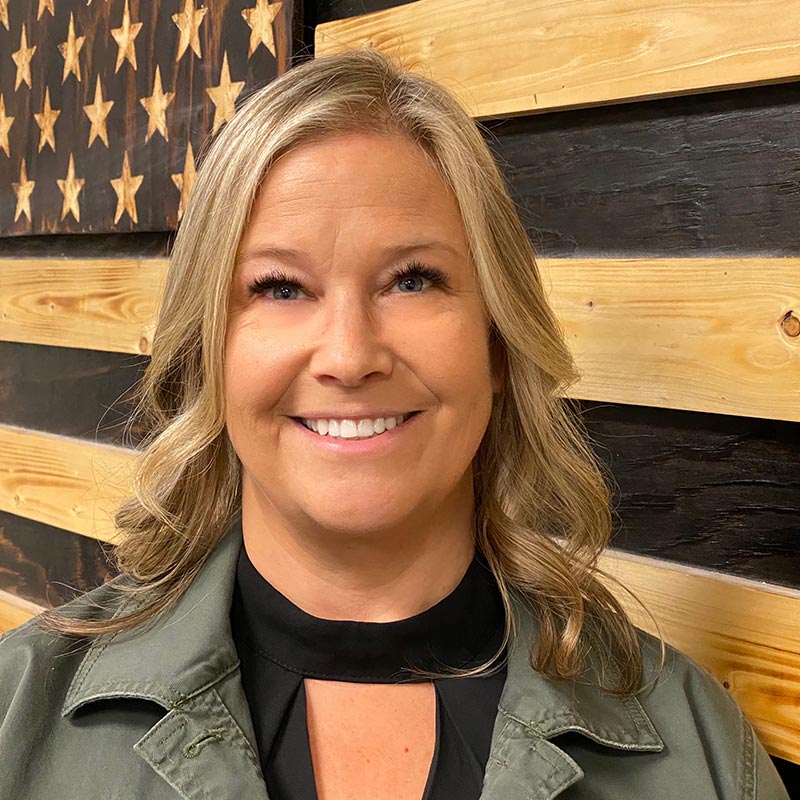 A Few Ways to Begin a Conversation with OTTS
Contact us today!
Download our capabilities sheet
Click the button to
contact us today!
download our capabilities sheets.