OT Training Solutions has
supported the Army TADSS Maintenance Program (ATMP)
since 01/01/2019.
The primary requirements are to maintain and sustain the Aviation Training (AT) portfolio of devices; provide technical assistance; and to assist PEO STRI's Project and Product Directors to perform their responsibilities for life cycle management. Software support and sustainment includes, but is not limited to: installs of Government provided patches; reloading Government approved software baseline from stored back-ups; provide software trouble reports to Government Representatives; distribute and install Government approved software block update media IAW instructions; participate in new and revised software training; revert to previous functional software baseline if software updates do not function; and maintain and track software licenses.
The AT portfolio of devices at Ft. Campbell, KY include, but are not limited to: UH-60A/L Flight Simulator (FS), UH-60M Transportable Black Hawk Operations Simulator (TBOS), UH-60M Black Hawk Aircrew Trainer (BAT), CH-47F Transportable Flight Proficiency Simulator (TFPS), AH-64D Longbow Crew Trainer (LCT), the AVCATT, NCM3 and UMS.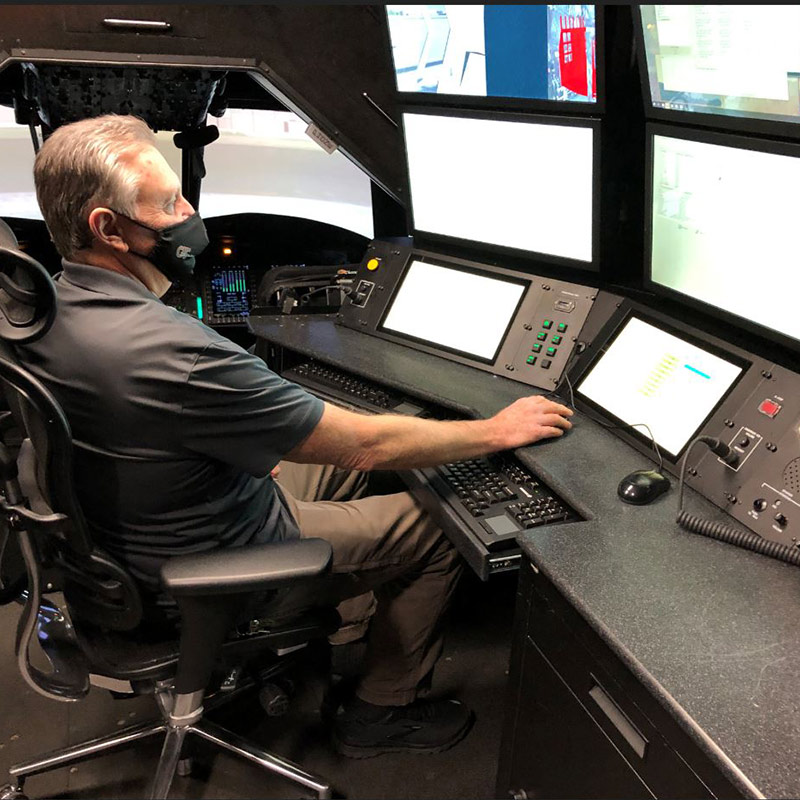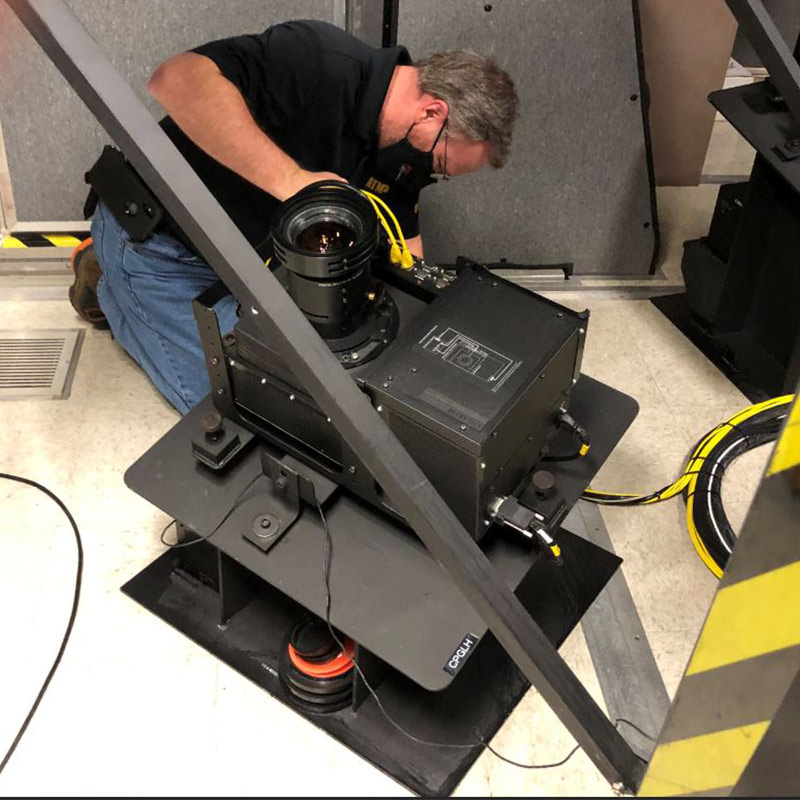 OTTS employees operate and maintain these virtual simulation devices as part of Task Order 17. Each of these devices has undergone technology upgrades. OTTS technicians, as the on-site TADSS support staff at Ft. Campbell, support the upgrade contractors in implementing the simulator improvements. The scope of our participation includes:
• Performing pre-modification testing
• Disassembly of the existing configuration
• Installing new computing equipment, displays, cables, and software patches
• Testing to ensure the upgraded devices perform flawlessly
In addition to AT, OTTS maintains the Close Combat Tactical Trainer (CCTT) Family of Training Devices, the Gunnery Maintenance, Driver and Egress Trainers (GMDT) at and around Ft. Campbell. These included both Mobile and Fixed Reconfigurable Vehicle Tactical Trainer (RVTT), Bradley Conduct of Fire Trainers, Advanced Gunnery Training Systems (AGTS) and the Family of Egress Trainers and Family of Driver Trainers at and around Ft. Campbell, KY and Ft. Dix, NJ.
Lastly, OTTS operates, maintains, and sustains the Homestation Instrumentation Training System (HITS) at Ft. Campbell.
Are you ready to speak with an OTTS team member?
A Few Ways to Begin a Conversation with OTTS
Contact us today!
Download our capabilities sheet
Click the button to
contact us today!
download our capabilities sheets.